Custom Home Builder & Remodeling Contractor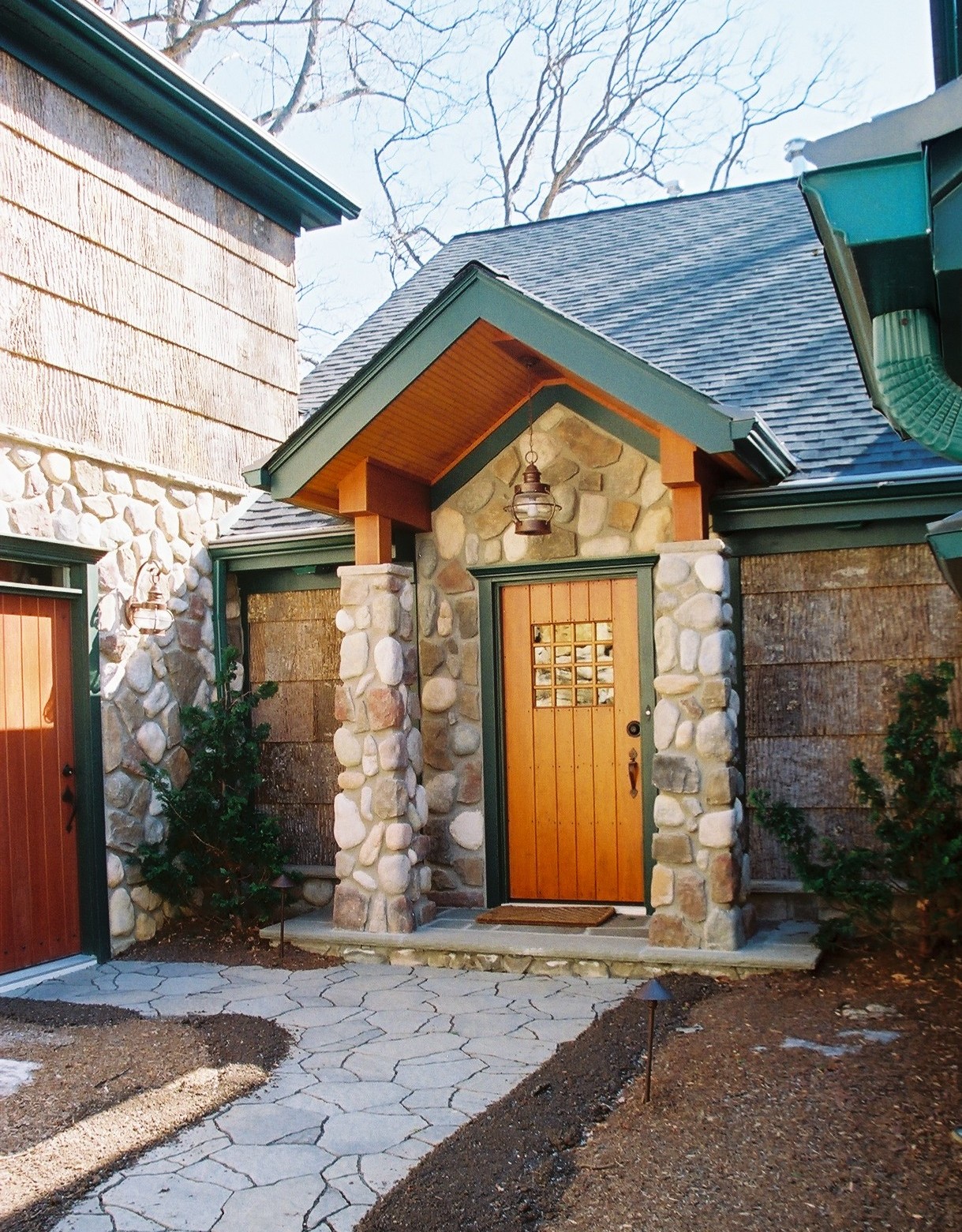 Main Street Custom Homes & Remodeling, a design-build construction company, is known for its award winning custom single-family homes, additions/renovations & light commercial projects.
We pride ourselves on a reputation for quality, style, and value and are committed to working with you to construct a home that reflects your dreams and your version of the good life. Whether you are constructing a new home, building an addition or remodeling an existing house, we will make the home you've always dreamed of a reality and create a place you will look forward to going home to.
Now is a great time to start planning your next home construction project!
Bring us your wish list, tell us about your lifestyle, and we will do the rest. By offering a "one-stop shopping" experience, we house all of the home construction tasks under one roof and will:
Provide in-house design services to develop floor plans & elevations
Prepare a construction budget
Manage the permitting process
Offer consistent job-site supervision and oversee all of the construction work
From concept through completion, we will guide you every step of the way no matter the size of your project. Our team has the experience and dedication to create a custom design just for you to fit your lifestyle and will truly customize your plan for a one-of-a-kind design.