Custom Home Builder & Remodeling Contractor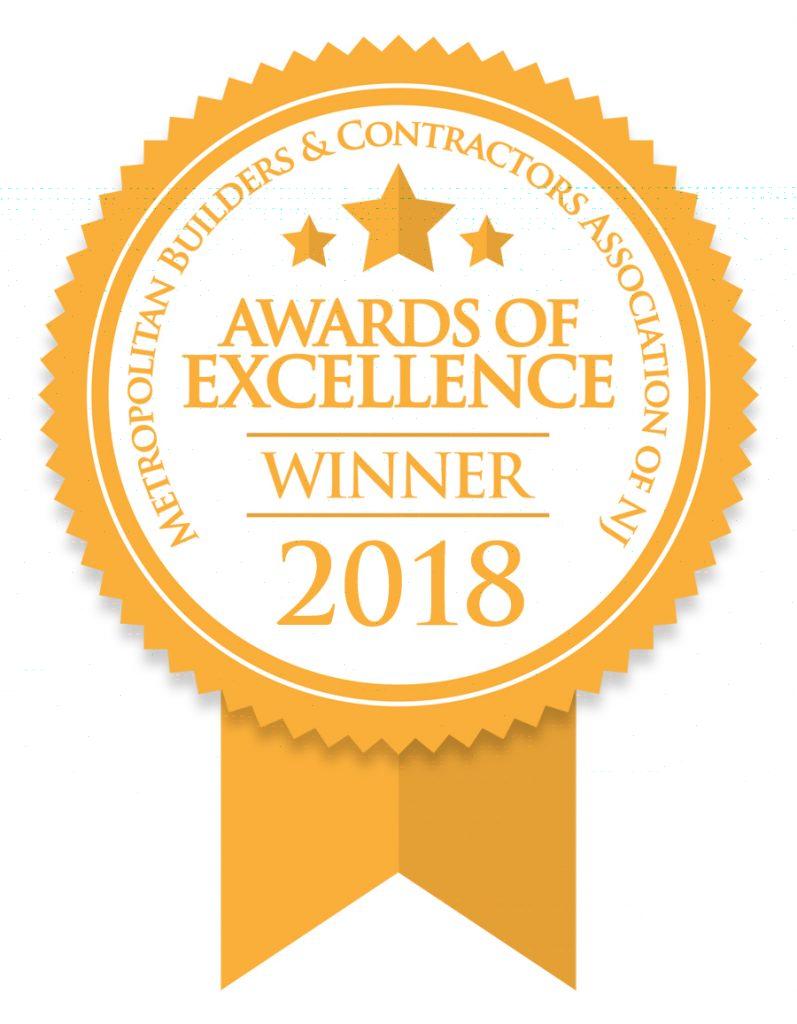 Metropolitan Builders and Contractors Association of NJ - 2018 Awards of Excellence Winner for "Best Website for a Company"
We design and build award winning custom single-family homes, construct both large and small additions/remodeling projects as well as light commercial jobs. Located in Roxbury Township, NJ, we pride ourselves on a reputation for quality, style, and value and are committed to working with you to construct a home that reflects your dreams and your version of the good life. Whether you are constructing a new home, building an addition or remodeling an existing house, we will make the home you've always dreamed of a reality and create a place you will look forward to going home to.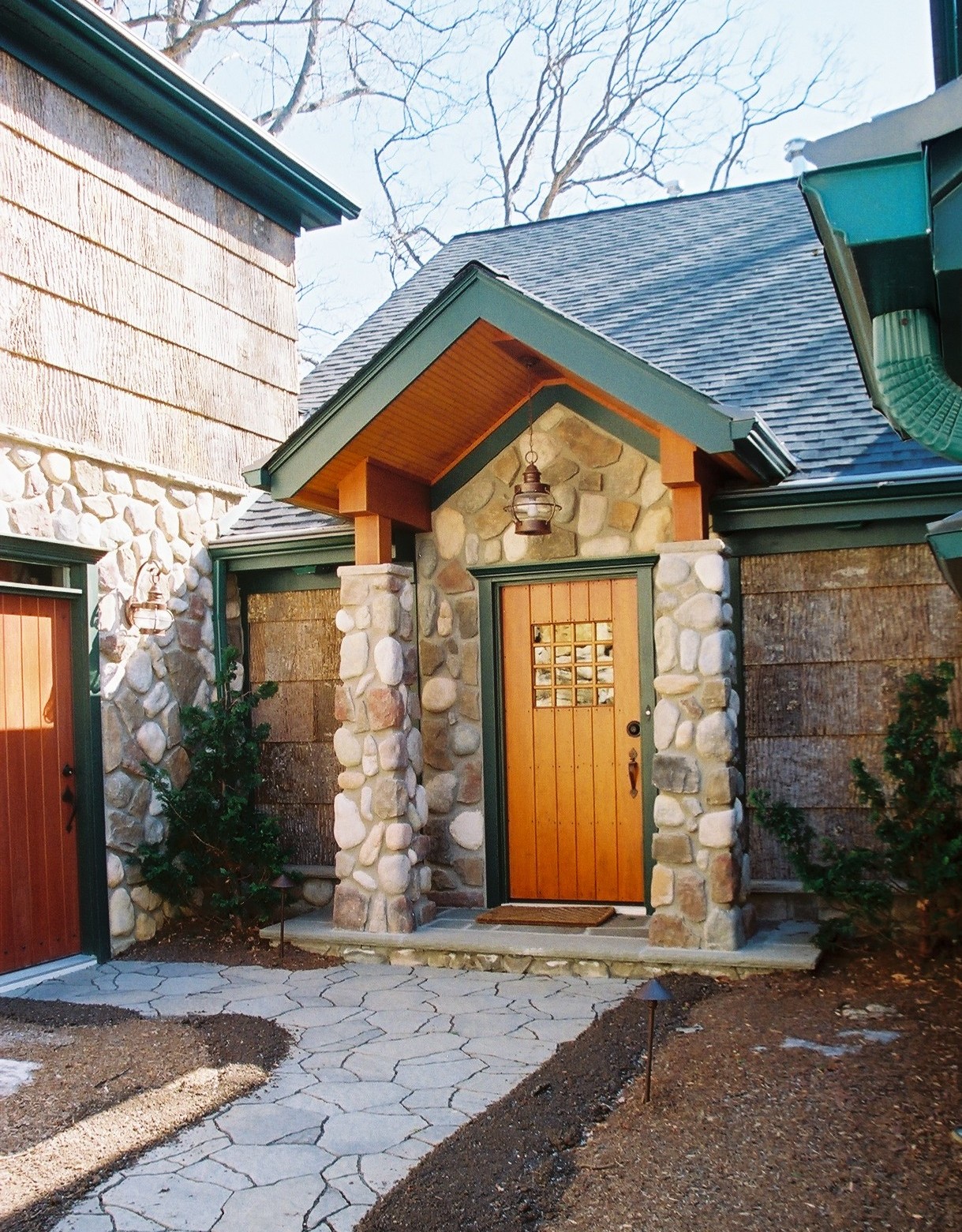 Now is a great time to start planning your next home construction project!
Bring us your wish list, tell us about your lifestyle, and we will do the rest. By offering a "one-stop shopping" experience, we house all of the home construction tasks under one roof .
Financing guidance
Developing project budgets
Overseeing the permitting process
Performing in-house design services
Providing consistent job-site supervision
Managing 100% of the construction work