Why Changes Are So Costly?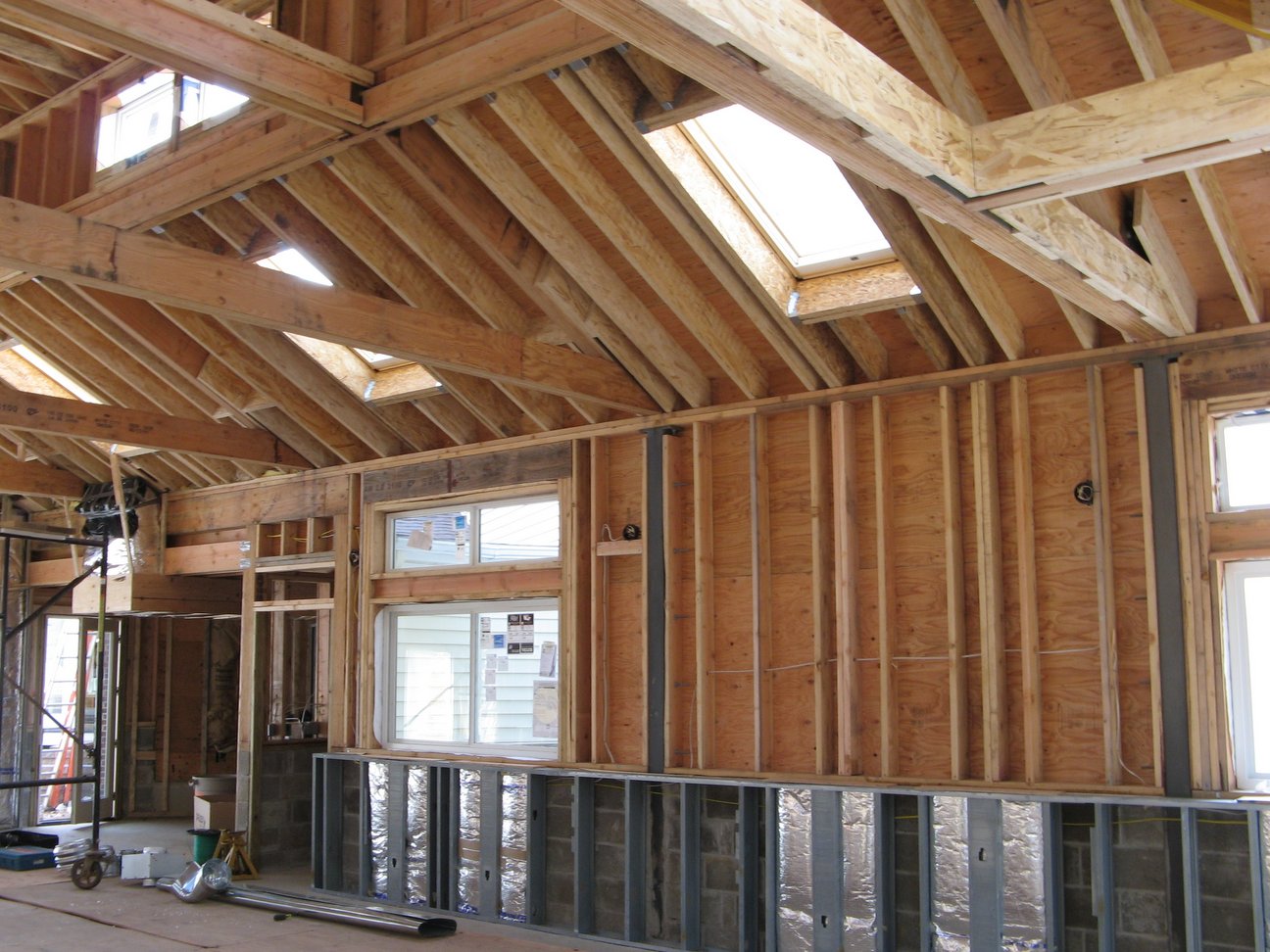 Change orders have always led to budget increases and schedule delays, and it's not getting any better.
With inflation showing up in the news and at the grocery store, some homeowners are asking what they can do to keep construction costs from escalating. Part of the answer is to choose the features and products you want before work begins, and then keep changes to an absolute minimum.
This has always been sound advice, but supply issues and price trends make it especially important now.
There are good reasons that builders don't like change orders. For one thing, a product or design that's altered after work starts will always cost the homeowners more than one that's chosen and planned for at the design stage. For another, most changes delay projects. In today's environment, these delays can be significant. Increased costs and delays are not welcome by homeowners either.
Changes can also wreak havoc with the schedule. Say you want to add a couple of decorative beams to the family room ceiling. They're nonstructural and won't need to support the floor above, but they still need to be supported, so the framers will have to come back and add blocking to the ceiling cavity above the drywall. The electrician may also have to move recessed can lights or other fixtures so they're centered between the new beams.
Or imagine that you tour the house after the plumbing and electrical have been roughed in and decide that you prefer a counter-mounted faucet to the originally specified wall mount. It may seem like a simple change, but that doesn't mean it is.
The plumber will need to be called back. Electrical wires and fixtures may need to be moved. If the building inspector has already signed off on the rough plumbing, another inspection has to be scheduled. All this can potentially take weeks, delaying the drywall and cabinet installation.
These kinds of changes are more difficult than ever. Most subcontractors are overbooked and can't find enough skilled workers to meet their needs. The plumber will likely have moved on to another job with its own schedule demands and may not be able to get back to your house on short notice.
And the supply chain remains a source of frustration. Although many of last year's product backlogs have been cleared out, certain items remain a challenge, especially if they're imported. We're still hearing about backlogs of three months or more for some products. That new faucet may be coming from a factory in Mexico or China and may not be available for a while. The builder isn't going to delay job completion for a faucet, so our clients need to be flexible.
Finally, costs continue to be a moving target. According to the January 2022 Producer Price Index (US Bureau of Labor Statistics), costs for products used in residential construction increased 2.9% from the previous month, and a whopping 24% from January 2020. Most industry observers expect those increases to continue, which means that products chosen after work starts will probably cost more.
Your builder puts a lot of effort into scheduling a project that uses labor and materials as efficiently as possible, so making product and design decisions before work starts is ultimately in your best interest.
Don't get us wrong: we're not against all changes. It's your home, and if getting what you want requires a change, then make it. But it is important to understand the possible implications.